links
sport activities nearby
.
Sea kayaking – Hiking – SUP – River trekking – Rafting – Canyoning – Cycling
Nowhere else in Greece, the authentic Mediterranean landscape can be represented so clearly as in Messinia, maybe the most beautiful region of the Peloponnese.
http://www.exploremessinia.com/en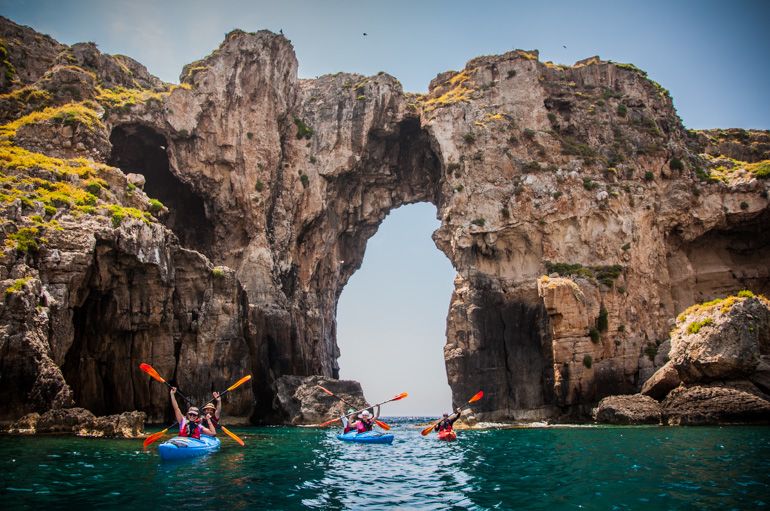 Explore Messinia, welcomes you in Messinia and invites you to explore the region through guided Sea Kayaking and Hiking Trips, discovering its hidden treasures. Paddle with a Sea Kayak along the most beautiful coastal routes of the Peloponnese, leading to hidden coves and beaches, sea caves, picturesque fishing villages and uninhabited islands. Walk through the olive groves, over stone built trails and pathways leading back in time, linking nature with people and their traditions.
Trifonas Douvris Tour Organiser
+30 694 858 3138
26 Bouloukou Str. Kalamata 24100 Messinia, Greece
.
.
For help to organize your holidays please contact:
.
Holiday rentals and travel services in the Mani
.
.
Accommodations near PeripetiaHorses
.
Located just 150 m from Chrani beach, Paris Village offers family apartments with kitchenette and balcony or patio set amid lush gardens. It has a lovely swimming pool, a poolside bar and a playground.