unforgettable holistic experiences in the south of Greece
various activities at our farm
Angebote auf dem Pferdehof
Partner with our friendly horses to feel joy and a mindful human-horse connection // unvergessliche Erlebnisse beim hautnahen Kontakt mit dem Partner Pferd
through the surrounding nature
im Gelände unterwegs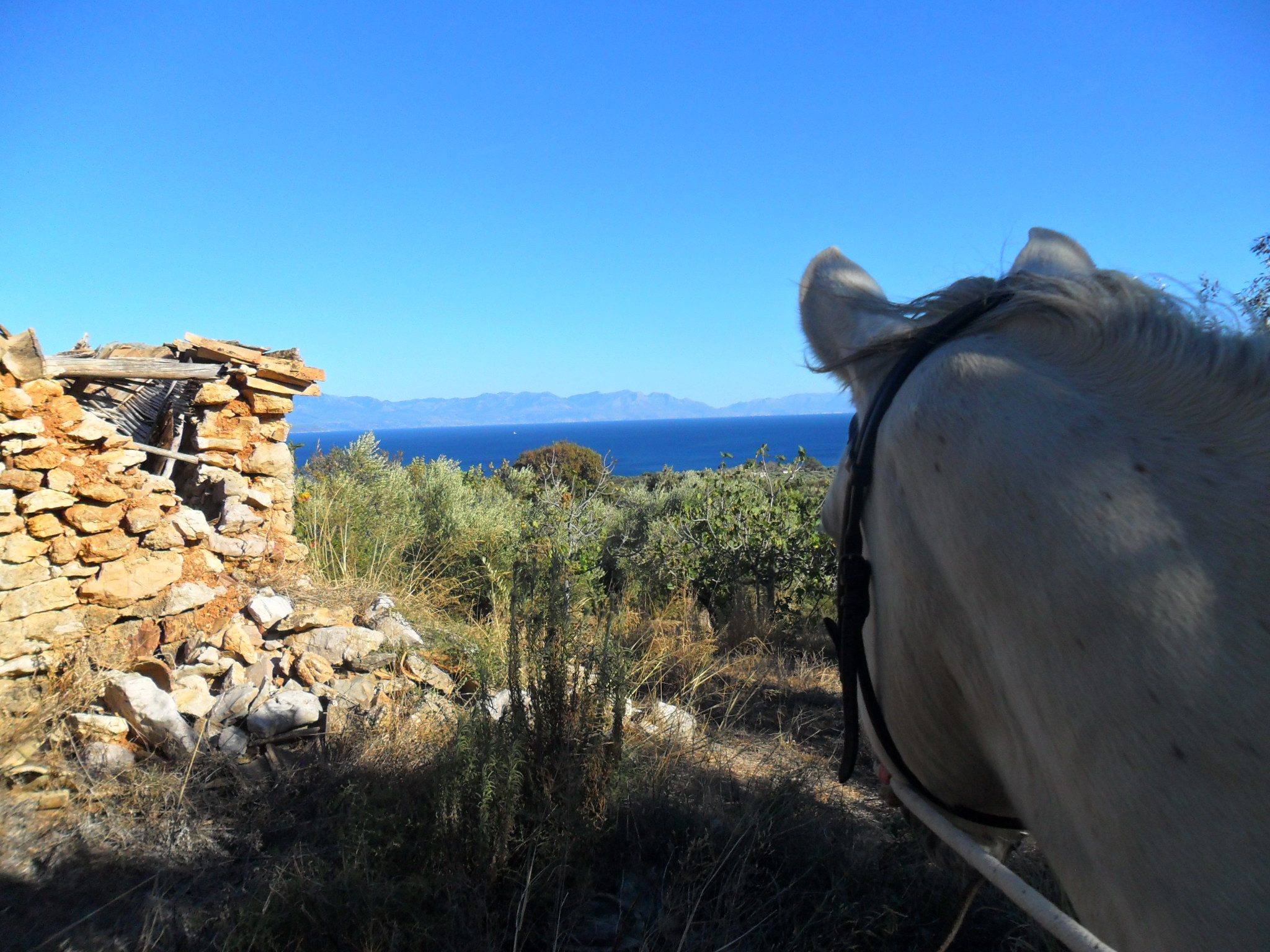 Enjoy with us the unique experience of horses in the peaceful nature of Messinias, Peleponnes // Tanke Kraft und Ruhe, wenn wir gemeinsam Oliven- und Feigenhaine durchstreifen
my philosophy
meine Philosophie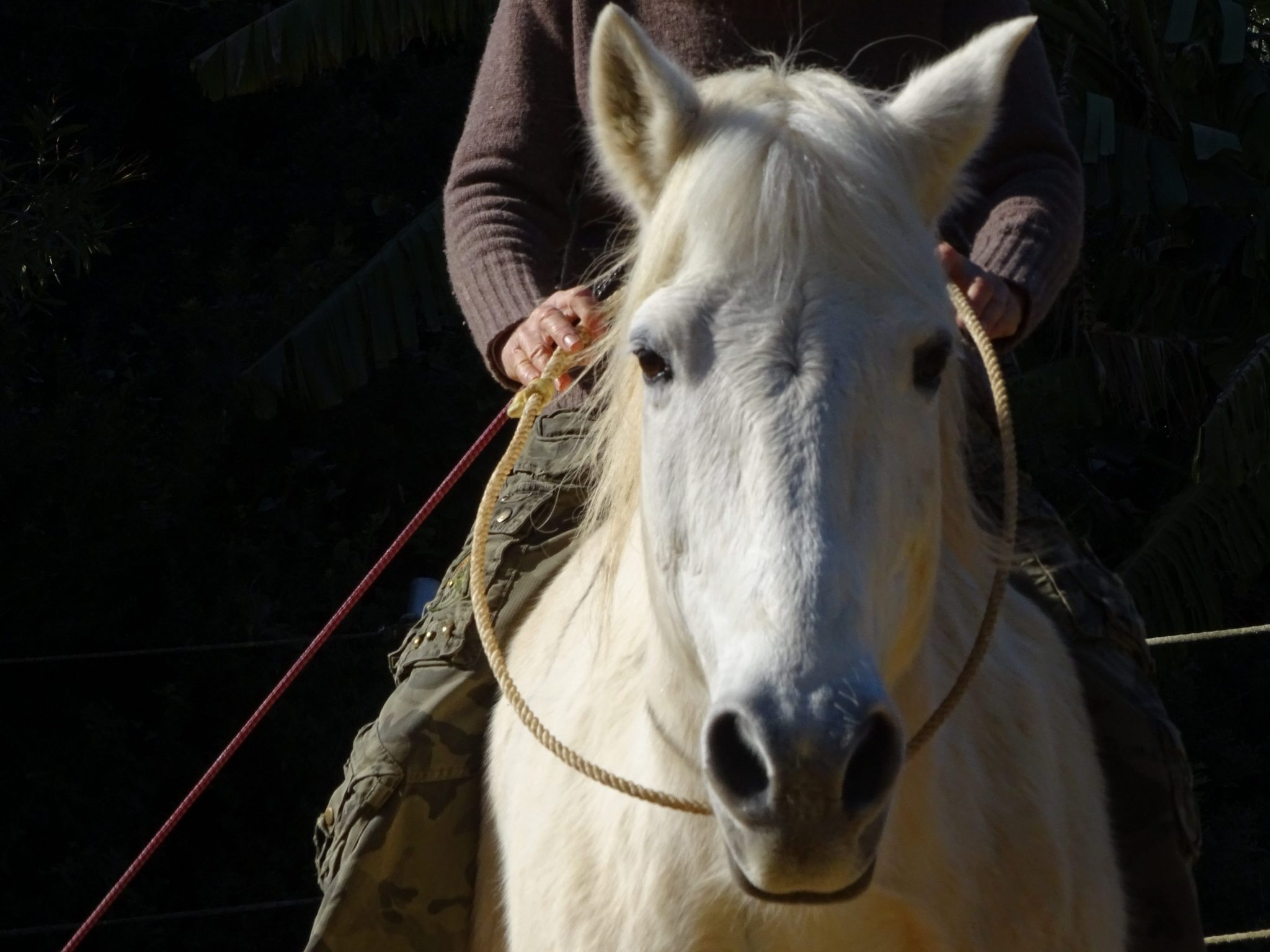 A deep connection with my horses and the nature leads me to a peaceful and joyful life. // Die enge partnerschaftliche Verbindung zu meinen Pferden und zur Natur liegt mir sehr am Herzen und bringt Frieden und Zufriedenheit in mein Leben.
unser Pferde-team

about our horse-team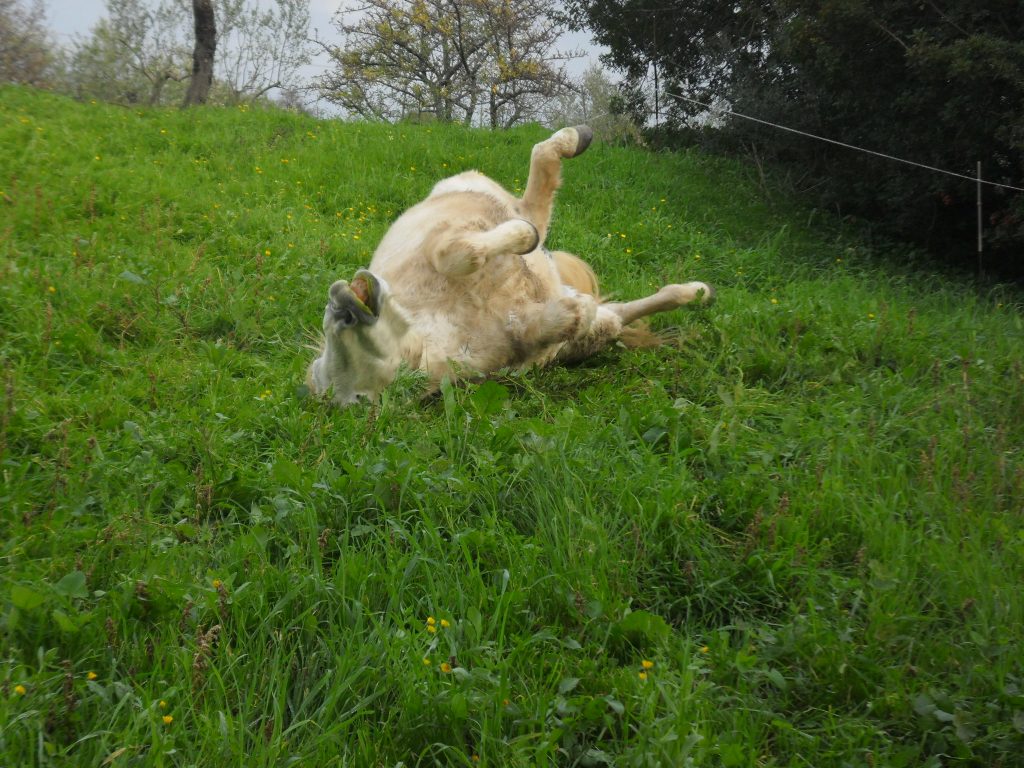 Unsere 5 griechischen Kleinpferde leben artgerecht in einer kleinen Herde in engem Kontakt zu uns Menschen. // To ensure the best well being for my 5 Greek horses in mind and body they live outside all year in their most natural environment.
jede Menge Sehenswertes

attractions nearby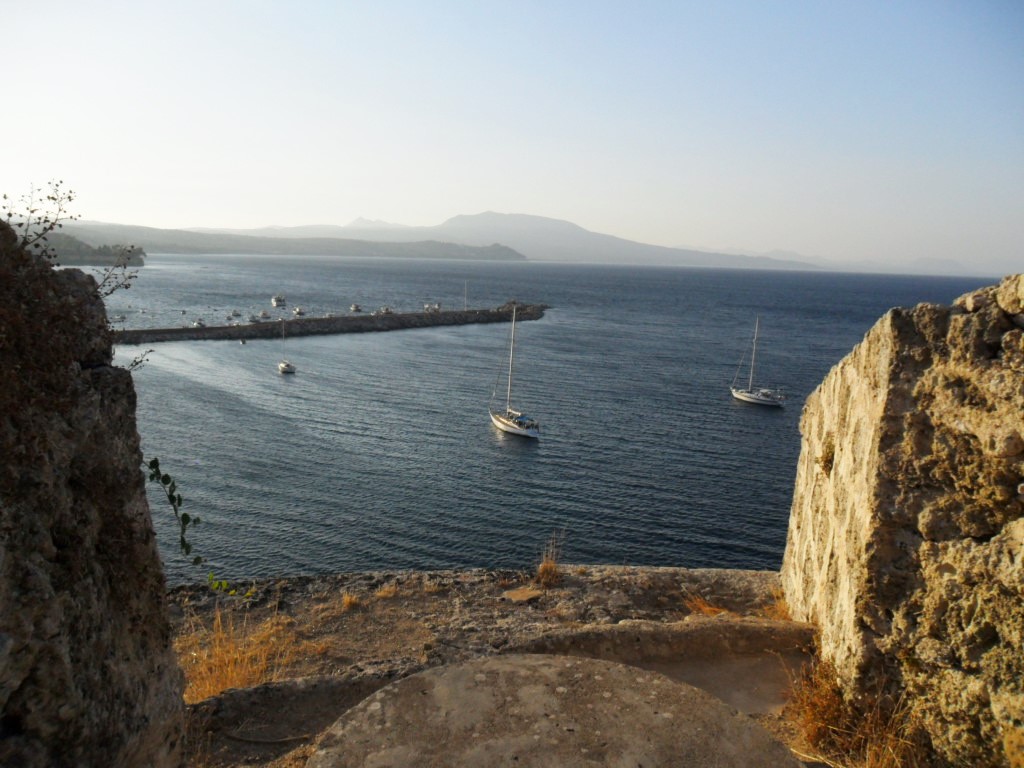 Entdecke das ganze Jahr über viele Attraktionen in der Umgebung - Wasserfälle, antike Stätten, venezianische Burgen, urige Dörfer,.... Wir geben gerne Insidertipps ! // Explore all year round attractions in our region - waterfalls, acient sites, castles, lonly villages,...
so findest du uns

contact and visit us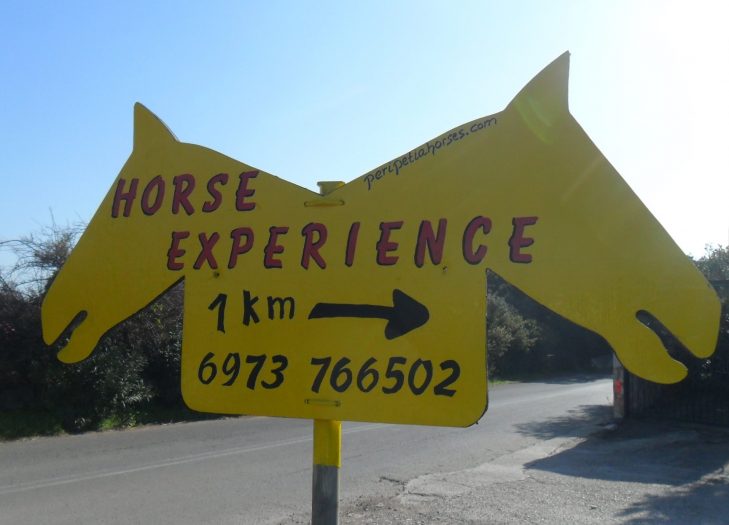 Folge am Ortseingang CHRANI, Messinias, den gelben Schildern. // Find us close to CHRANI, Messinias, following the yellow signs.
sep
sep